Posted:
Grizzlies are magnificent animals and if you have the opportunity to see them in the wild, you should definitely take it. You'll be talking about it for years to come!
The most common question we get regarding the Grizzly Bear Tour is, "when is the best time to go?".  Typically, we are able to see Grizzlies along the river systems from the middle of August until the very end of October/beginning of November. Bear activity tends to pick up throughout the season as their diets heavily rely on the salmon run in the fall.  We had some of our best viewings of the season in October this year!
4 Reasons to head out on a Grizzly Tour in October!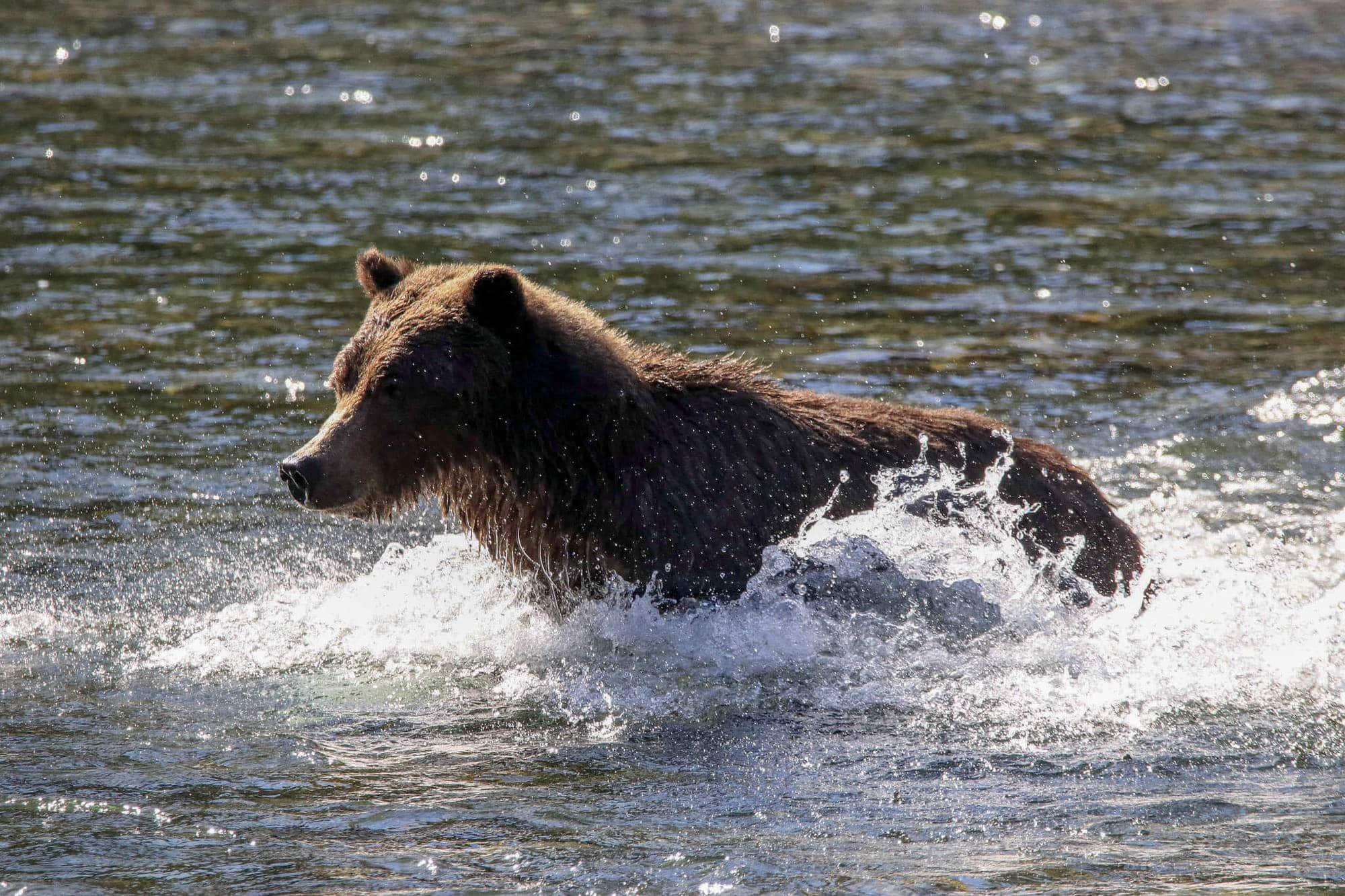 1.      October is a quiet month as many of Campbell River's visitors have gone back home. There is something special about going on a wildlife tour at this time of year. With less boats on the water, crisp fall air, and a beautiful mist in the trees, you really feel immersed in the beautiful landscape.
2.      The grizzlies have started to fatten up preparing for hibernation and are still foraging at the rivers and in the estuaries before heading inland in November- December.  They can put on up to 400lbs before hibernating so feeding is of great importance at this time of year.  The estuaries and river systems we travel to have many sources of food for these animals such as salmon, roots, insects, molluscs and other animals from the intertidal zone.
3.      Overcast days and fall colors make for a beautiful backdrop and are a photographer's dream!  We get some of our best shots at this time of year.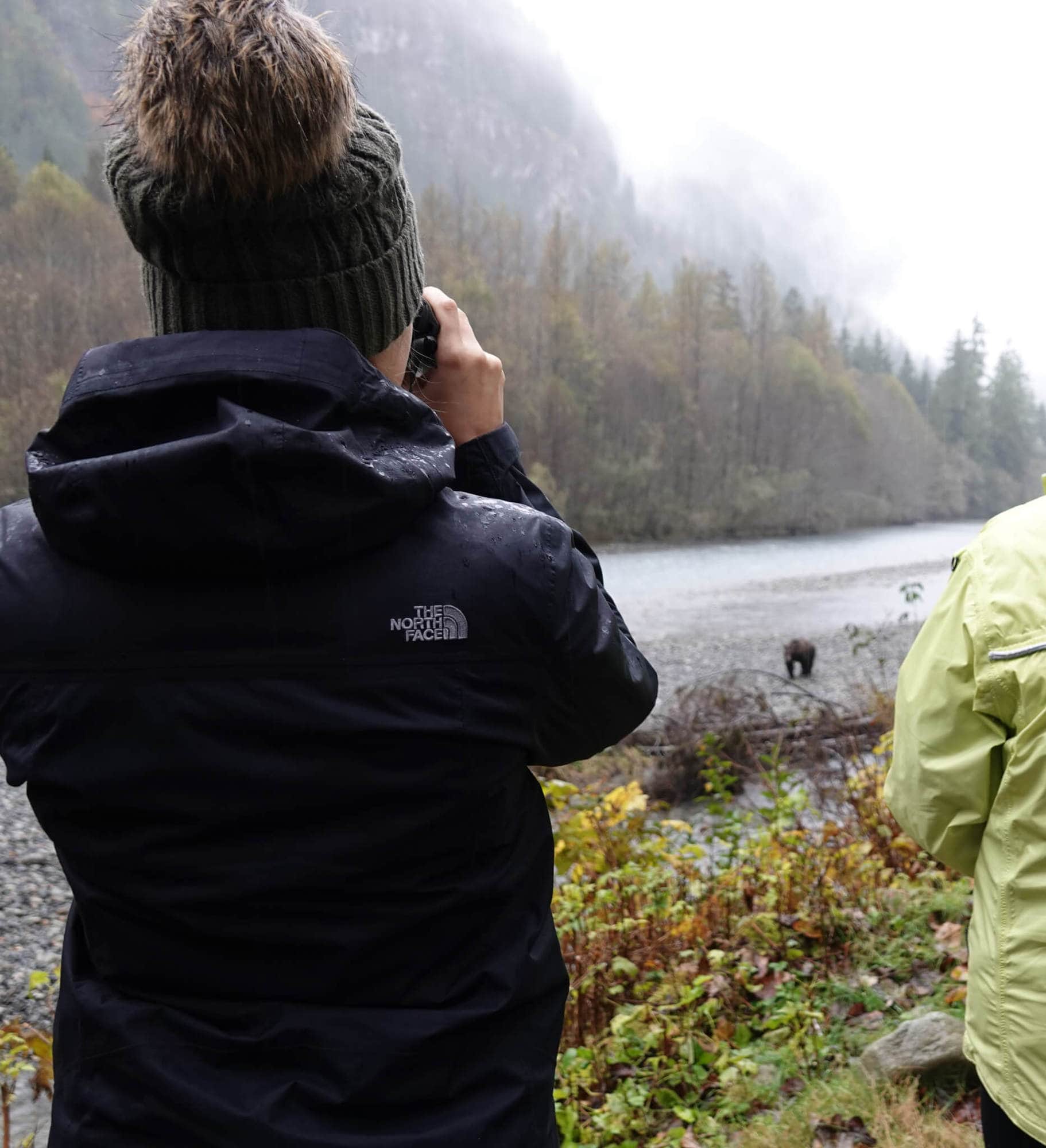 4.      A lot of people are unaware that the end of the season is the most economical time to head out on a tour as there is lower tour pricing, more affordable accommodation, and availability!
If you're thinking of going out on a Grizzly Tour, be sure to consider October!