Single Day Whale Watch and Kayaking Tour
Only have a day?  Campbell River Whale Watching and WILDCOAST Adventures have joined forces to deliver the most spectacular Kayak with Whales day tour for avid adventurers.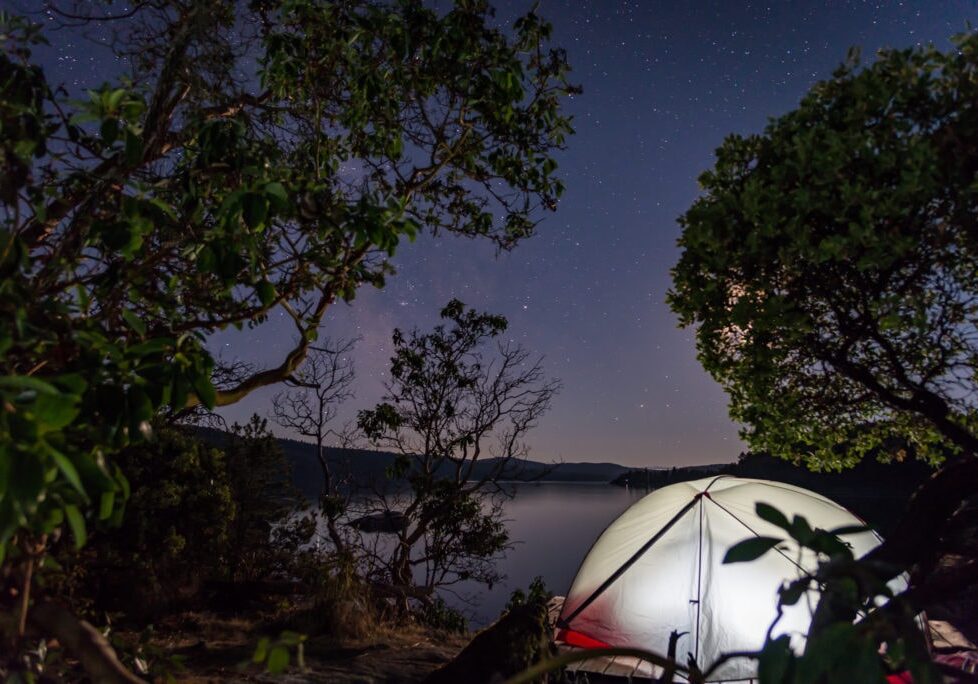 Whales and Wildlife Expedition
Operated by WILDCOAST Adventures, this 5-Day kayaking trip begins with an afternoon motorized boat tour into remote areas of the coast known for spectacular wildlife encounters.
Explorer Kayaking Tour
Operated by WILDCOAST Adventures, this 3-Day weekend kayaking trip is a great way to get a taste of the Discovery Islands.
Did you know…
Our local waters are home to Transient (mammal eating) and Resident (fish eating) Killer Whales.
You can identify Humpback Whales by their unique tail flukes, and Orcas by their dorsal fins and saddlepatches (light coloured patch around base of dorsal fin)
Humpback Whales have made a rapid comeback on our coast with more than 52 different individuals sighted in 2018.