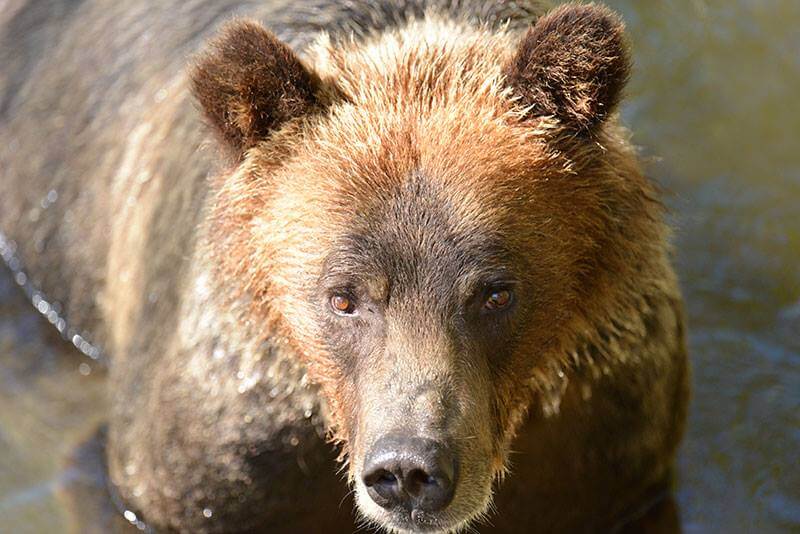 Grizzly Bear Tours
With multiple tours available, your day in the wild with Grizzlies will be one you won't forget!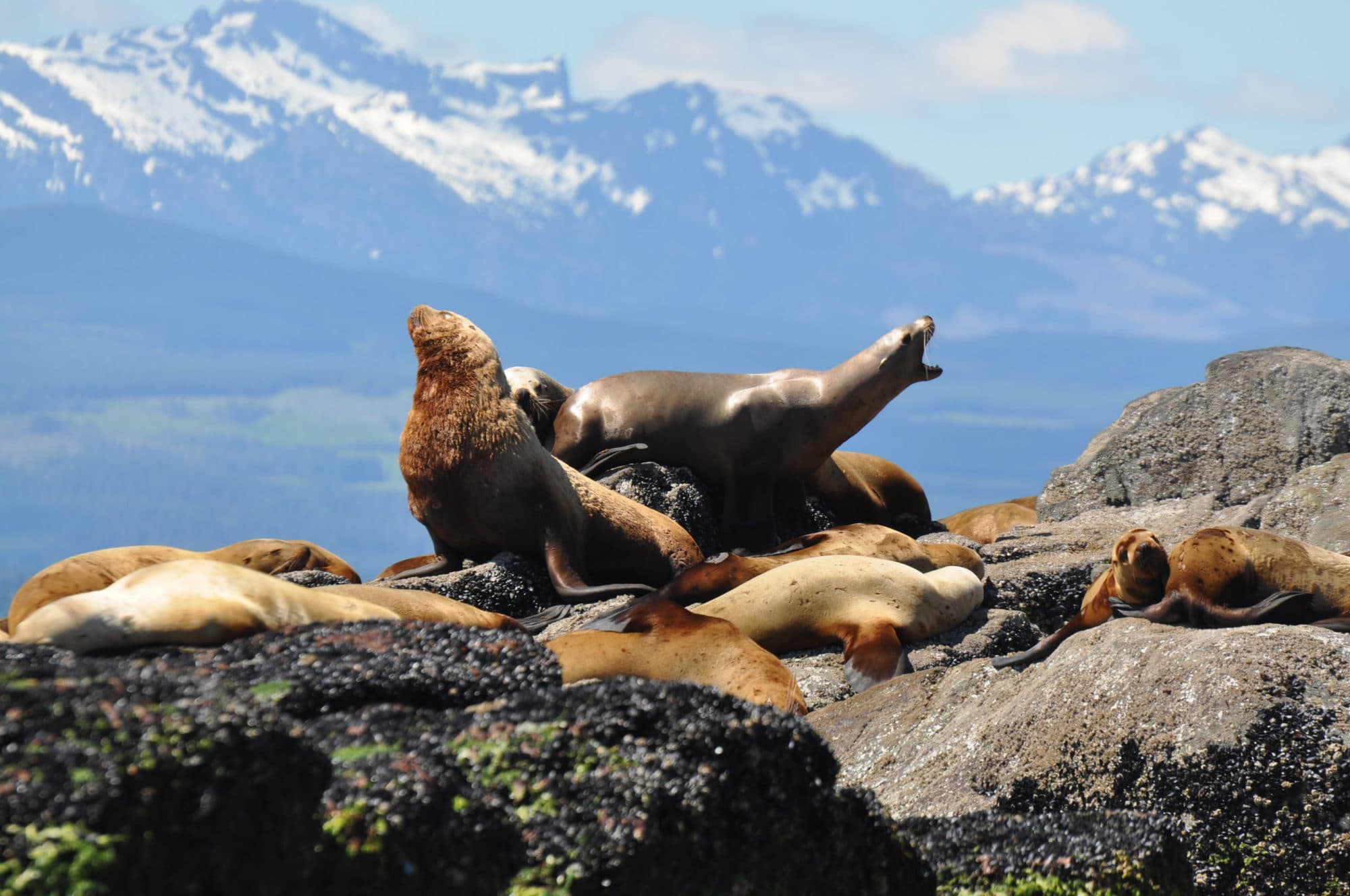 Whale and Wildlife Tours
Want to see whales and wildlife but short for time? Join us on our 4 hour trips with multiple departures daily!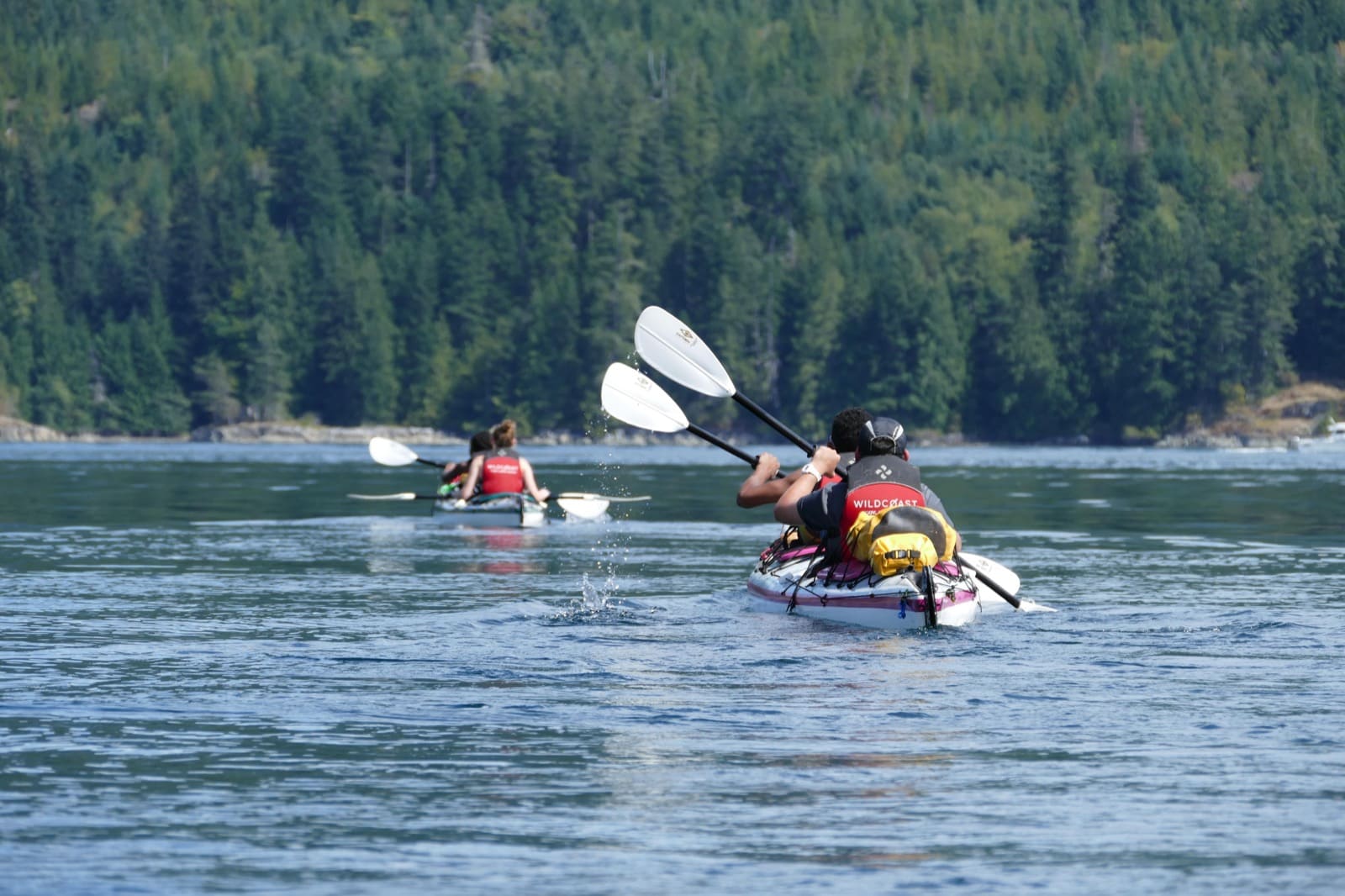 Kayaking with Whales and Wildlife
Single and Multi day Kayaking Tours Available. Operated by WILDCOAST.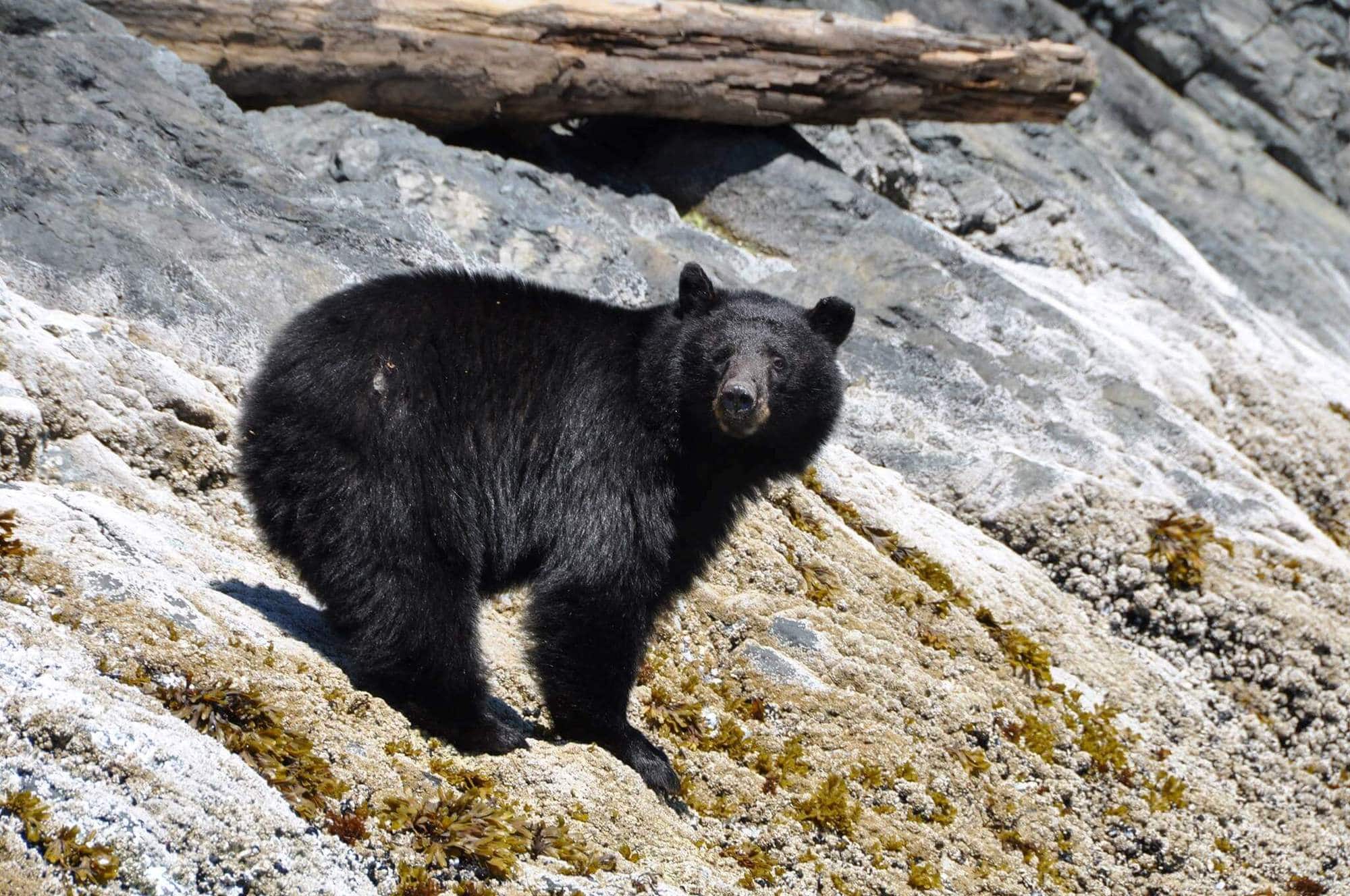 Spring Bear and Waterfall Tour
Watch our coast awaken this Spring as we search for foraging bears on the beach and rushing waterfalls!
Ocean Rapids Tour
Looking for a real adrenaline rush? Let us take you on a wild ride through our local tidal rapids and standing wave!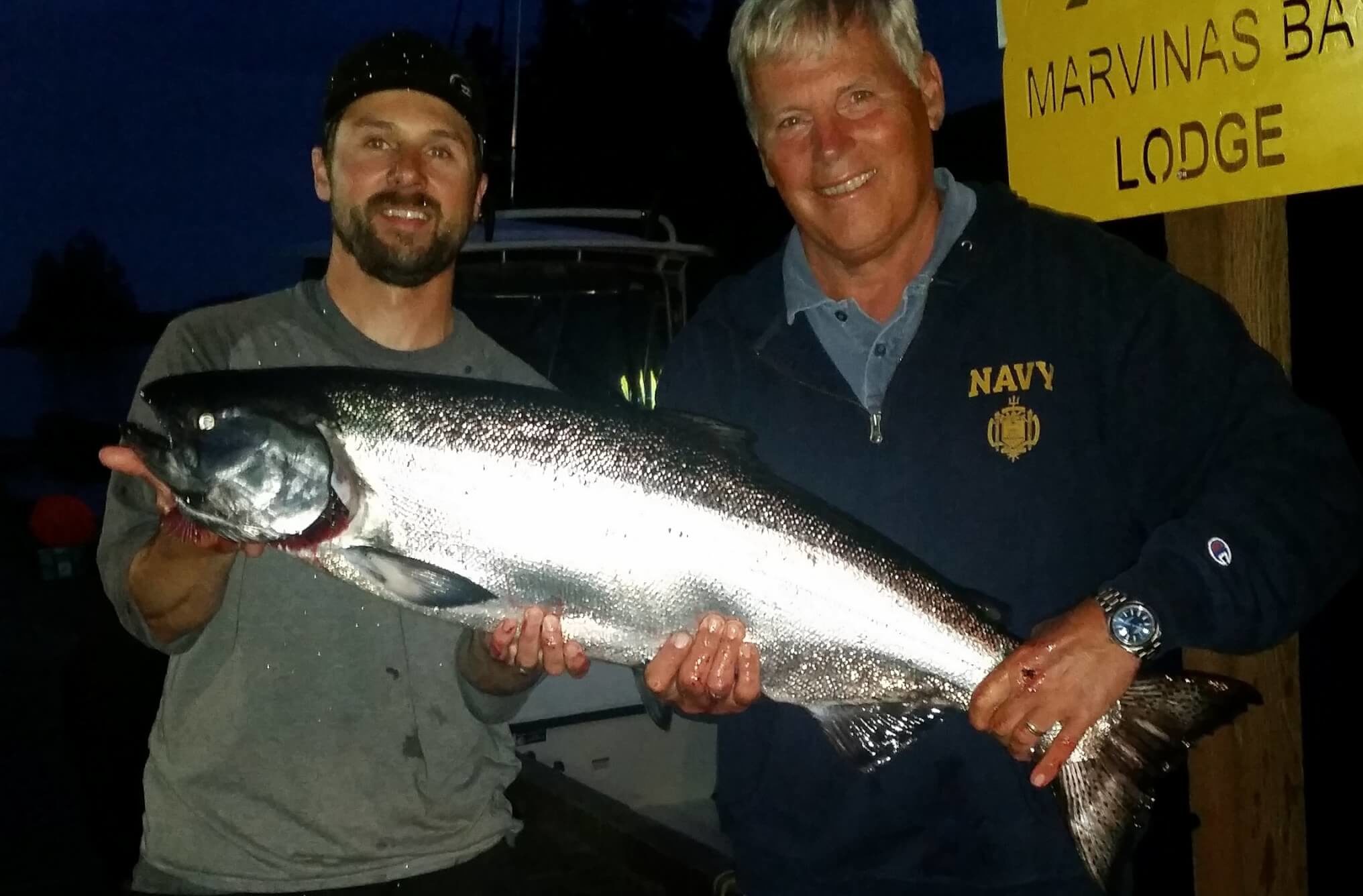 Fishing Tours
We offer fishing from both Campbell River or Nootka Sound, customized to suit your needs!