August 4 2021
We are open and operating all of our tours!
If you are interested in how we plan to keep our guests and staff safe this season, please see our updated COVID-19 Safety plan here.
We ask that all guests familiarize themselves with these policies prior to joining us for a tour.
Contact us: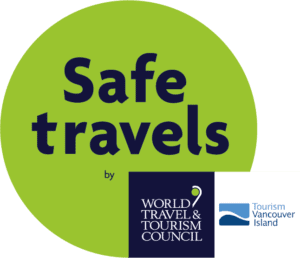 Our reservation system is open and accepting bookings!
Policy Changes:
We have a no risk 100% refund policy up to 48 hours before your departure. However, during this time, if you are showing ANY symptoms of COVID-19 or believe you have been in contact with someone who has COVID-19 you we will refund your money right until the time of departure. If you are concerned about COVID-19 please check out this self assessment.
We have made the decision to continue to require full payment at the time of booking to minimize the amount of contact required in the office at the time of your departure.
Gift Certificates:
If you are unsure about your travel plans but would like to support us through this time, we have gift certificates available to purchase through the BOOK MY TOUR button!
Please continue to check back here and on our social media channels for operational updates and an opening date. In the mean time, Stay safe, and be kind to one another!