Posted:
Christmas is a time of happiness and joy for most people – spending time with family, enjoying beautiful decorations, and giving gifts.  We love the holidays but the holiday season seems to wreak havoc on the environment! To give you an idea, in Canada alone, over 500,000 tons of Christmas wrapping paper goes to the landfill.  Don't let this get you down! There are some very simple things you can do to lessen your impact on the environment this Holiday Season!
Here are 5 simple ways to contribute to a more environmentally friendly holiday season:
Wrapping paper – Did you know that most wrapping paper can't actually be recycled? Any wrapping paper with "shine" to it ends up in the landfill.  A great alternative to traditional wrapping paper is to use newspaper or brown paper wrap.  This also looks unique and can be a cool conversation starter!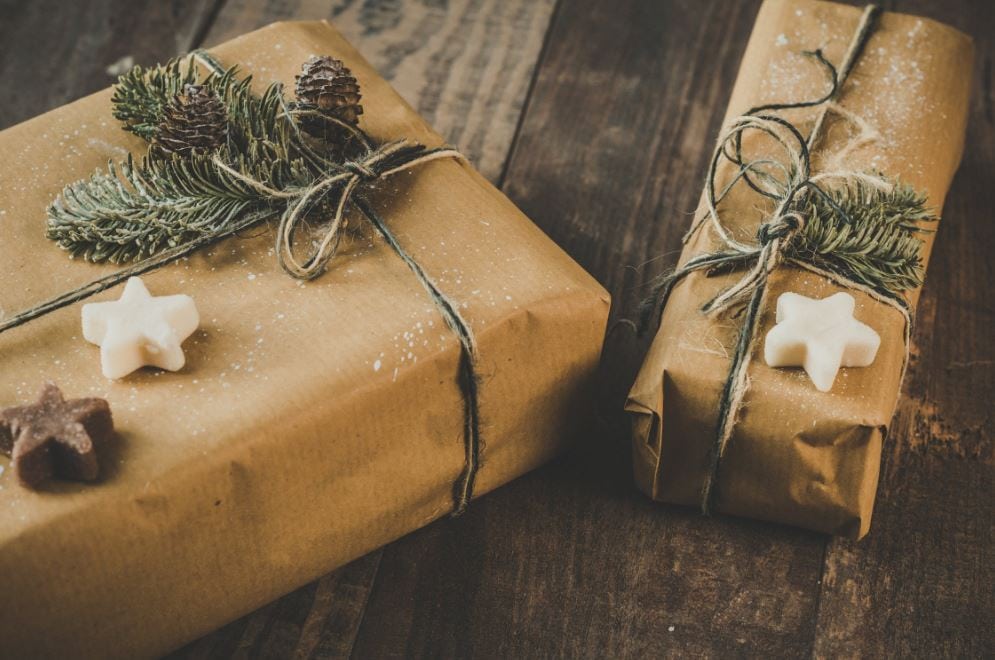 Minimal packaging – When buying gifts, try and choose items with minimal packaging! Online shopping may be convenient, but there is a ton of extra packaging involved.  Shopping local is better for your community anyways! Don't forget to take your reusable bags with you!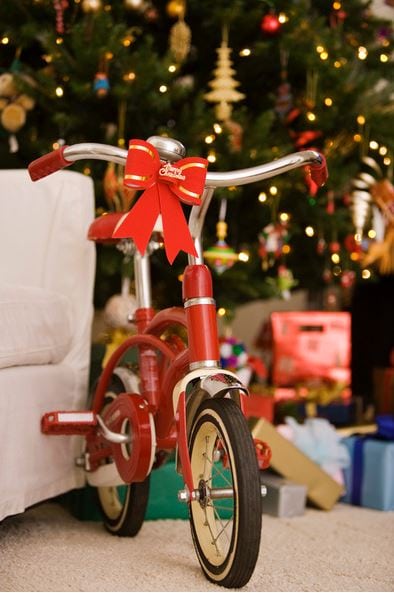 Recycled gifts – If you have things that are in good shape and you don't use them, consider gifting them to someone that would! Re-gifting is a touchy subject but if you're not going to use it, then why not?! Be careful to not offend the original gifter though!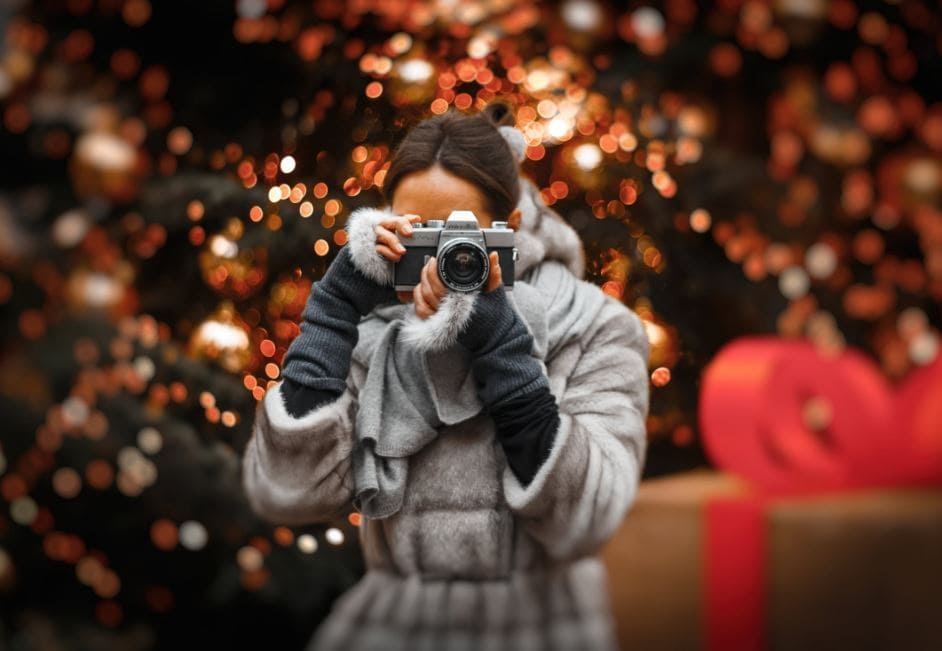 Experiences instead of traditional gifts – This is one of our favorite ways to go green and have fun at the same time: book an activity as a gift! It will be something to look forward to so the excitement won't be over after Christmas morning! Creating memories will outlast material items any day! Bonus: book the activity for yourself as well, then you can join in on the fun and spend quality time together! No packaging required!
Donations to charities – A fantastic gift idea is to donate to charities in your loved one's name! Look up some reputable charities that may interest the gift recipient.  To go even further, donate to land preservation or conservation organizations! We donate to Wilderness International, which is a non-profit organization that protects pristine old-growth forest right here on the West Coast of British Columbia. A piece of land can be registered in the donor's name for even just $1.00 (pretty cool gift!). If you want more information about this organization, or how to donate, be sure to contact us!
Change can take time, but even if you apply some of these things to your gift giving this year, you will be making a difference!
Written by:  Ashley Rafaoui