Posted:
Living in Campbell River has a number of different perks – the biggest one is that we don't have to travel very far to see different types of wildlife!  We're so lucky to be surrounded by greenery that animals are attracted to!
 It's not uncommon for locals to have a black bear or two in their backyard when their pear and apple trees are ready for harvesting!  They're also commonly sighted on trails like the Beaver Lodge Lands and around the Quinsam Salmon Hatchery!
At our marina, Discovery Harbour, there are a number of wild animals living in the breakwater.  If you're lucky, you'll be able to spot one of the cats, raccoons, or minks running across the rocks!  One of my favourite sights was looking out the office door and seeing a mother raccoon with her babies!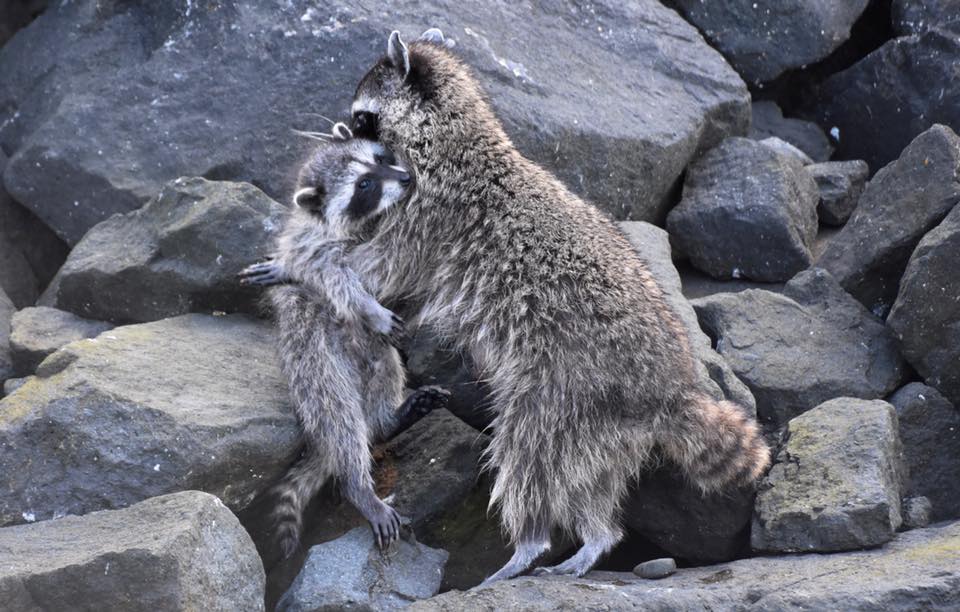 While this side of Vancouver Island doesn't tend to see many sea otters, we do have a number of river otters that hang around the dock!  They tend to be shy but it doesn't stop them from pooping all over the boat slips!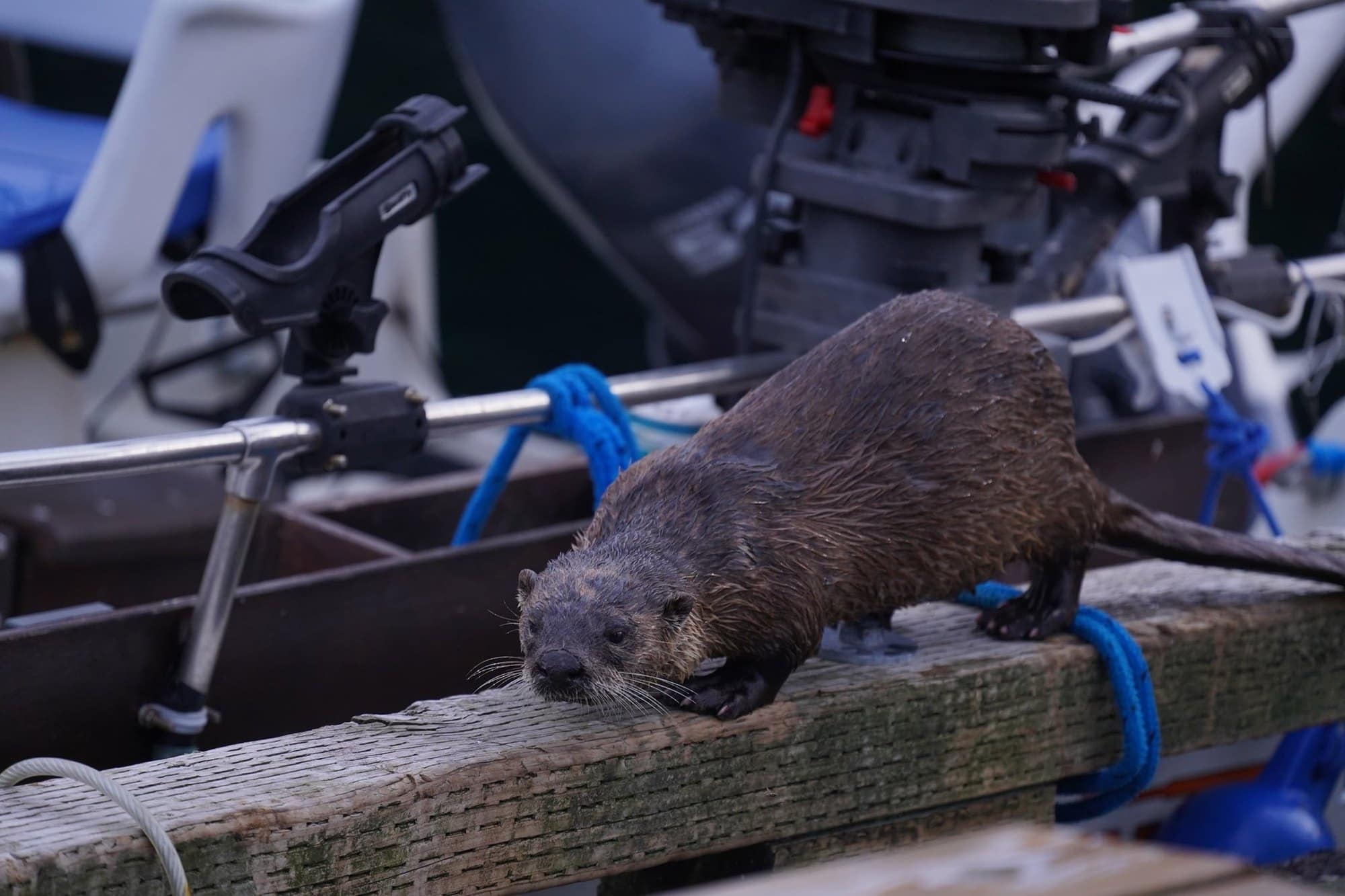 It might seem shocking to hear that we have wild deer everywhere.  We often see them in random places around town with no forest in sight.  A few were spotted in the parking lot of the marina one night, and they're often seen crossing busy streets at marked crosswalks!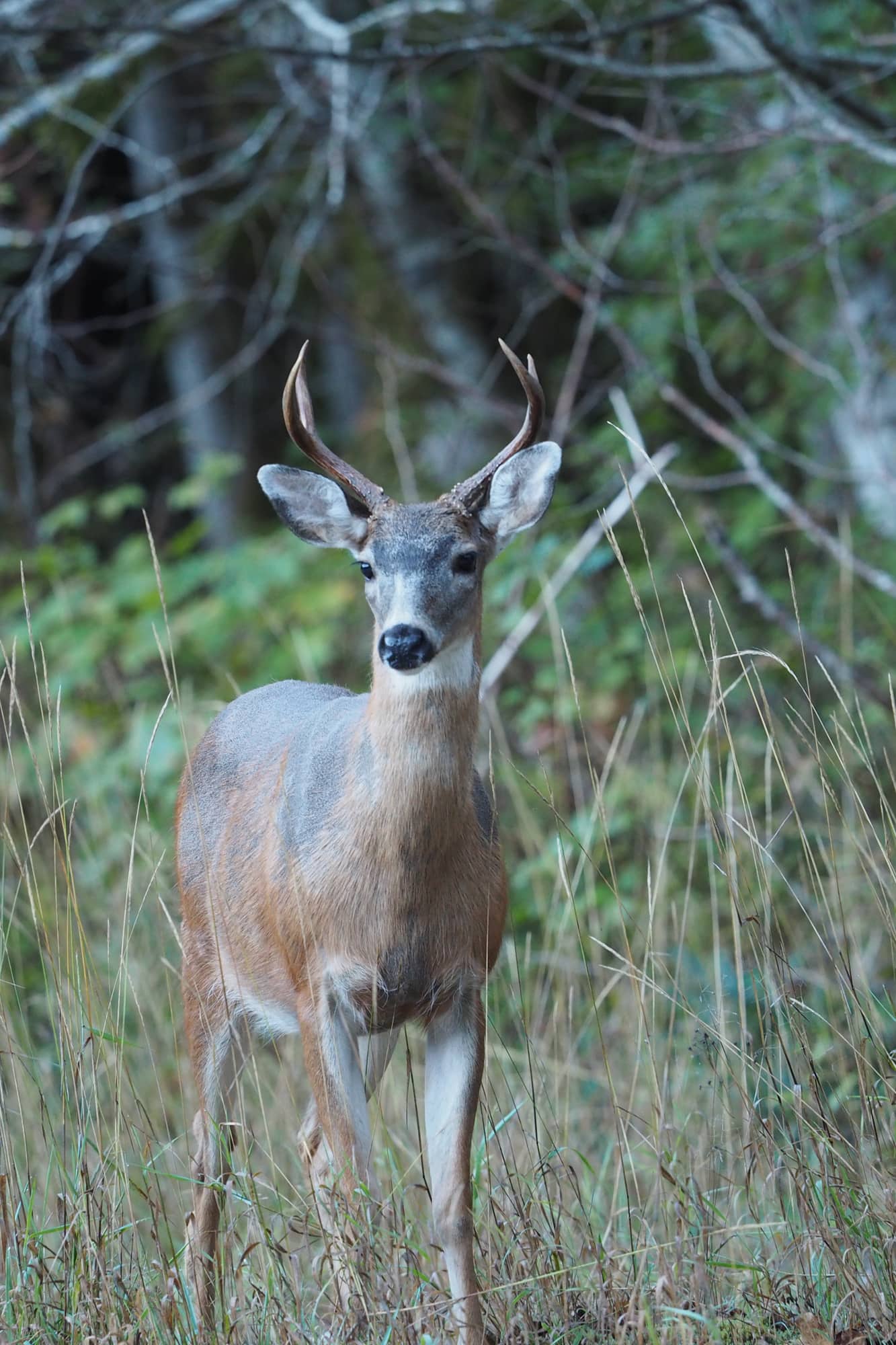 If you're walking around marinas, it won't take you very long to spot a harbour seal!  They often hang out near fish cleaning stations, waiting for the fishermen to finish up with their catch of the day.  In the Coast Marina, by the ferry to Quadra Island, there's a resident harbour seal nicknamed "Richard" by the crew at Dockside Fish and Chips!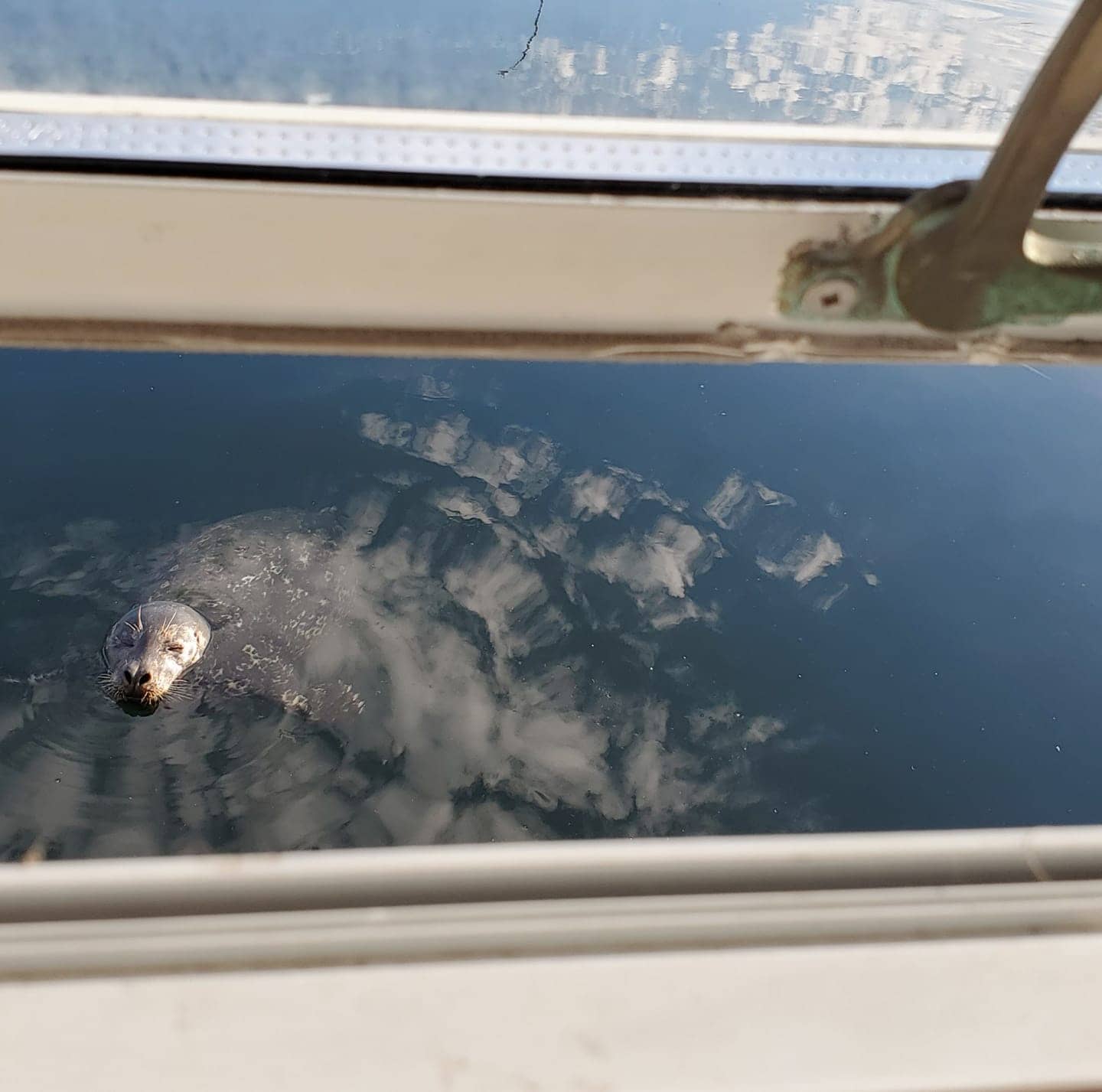 I never realized how uncommon it was to see a bald eagle in other places as a week never goes by where I don't see at least one!  If it's on your list to see one of these majestic birds, make sure to take some time to go for a walk down by the water! There are quite a few nests near Tyee Spit or Big Rock.
The next time you find yourself in Campbell River, be sure to keep your eyes open!  You never know what you might be lucky enough to see!