Posted:
"Never doubt that a small group of thoughtful, committed, citizens can change the world. Indeed, it is the only thing that ever has." – Margaret Mead
Trying to make a difference is a daunting task. It may seem like nothing you can do would matter.  However, implementing small changes actually helps things in the long run!  It takes thousands of small changes for something big to happen.  Here are some ways you can incorporate a change in your life that will help save wildlife and the environment in the long run.
Do you wear makeup?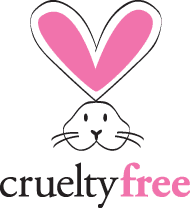 Try to make sure you're buying cruelty-free products! 500,000 animals suffer and die worldwide every year in cosmetics tests.  More and more companies are becoming cruelty-free and countries around the world are slowly incorporating full or partial bans on cosmetic testing.  If you're not sure how to find out if companies are completely cruelty-free, check out this resource!  Don't worry – a lot of brands at the drug store are cruelty-free so you don't have to worry about breaking the bank!
Warning: Don't be fooled by claims on a label stating that a product wasn't tested on animals. The U.S. Food and Drug Administration doesn't regulate "cruelty-free" or "not tested on animals" packaging labels, so companies can put them on their packaging even if the product or ingredients have been tested on animals.
Recycle empty products and mascara wands. A few big name stores, like
London Drugs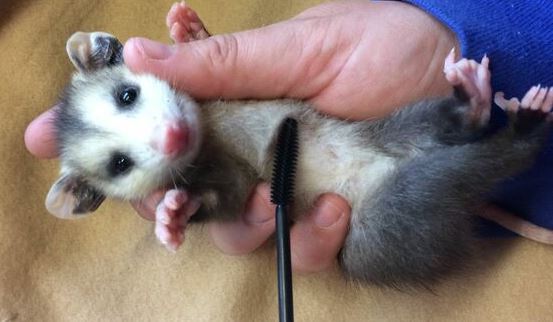 , allow you to return empty beauty products so that the containers can be recycled.  Make sure you're purchasing products that have minimal packaging, or are containers that were already made from recyclable containers. There's also a few companies that allow you to send in clean mascara wands which are then used to help clean animals!  You can find more information on Wands for Wildlife here.
How do you take your makeup off at the end of the day? A common way is with makeup or baby wipes.  These are not recyclable and the ones that claim they're safe to be flushed down the toilet end up in sewers and take 100 years to decompose.  Another common method to clean your face is with a liquid makeup remover/micellar water on a cotton pad. Did you know that cotton pads can be thrown in with your food compost?  Otherwise, quite a few companies are now releasing cotton pads that are made out of recycled material.  But why not take it one step further and purchase reusable cotton pads or a reusable makeup removing towel?  Just throw them in with your laundry, use, and repeat!
Do you like buying new clothes or follow the latest fashion trends?
Buying cheap clothing from websites like Shein and Aliexpress may help your wallet but it's not helping the planet. It takes about 700 gallons of water to produce one cotton shirt. That's enough water for one person to drink at least eight cups per day for three-and-a-half years.  Instead, why not check out your local thrift stores?  The majority of items that get donated are in great condition and a lot still have department store tags on them, it's cheaper than brand new clothing, faster than online shopping, and you get the opportunity to try things on!  Once you've washed them, no one will be able to tell the difference.  A bonus is that most secondhand stores are donating the money to different charities.  It takes a lot of energy and material to constantly produce new clothing items to keep up with trends and what is considered to be in style.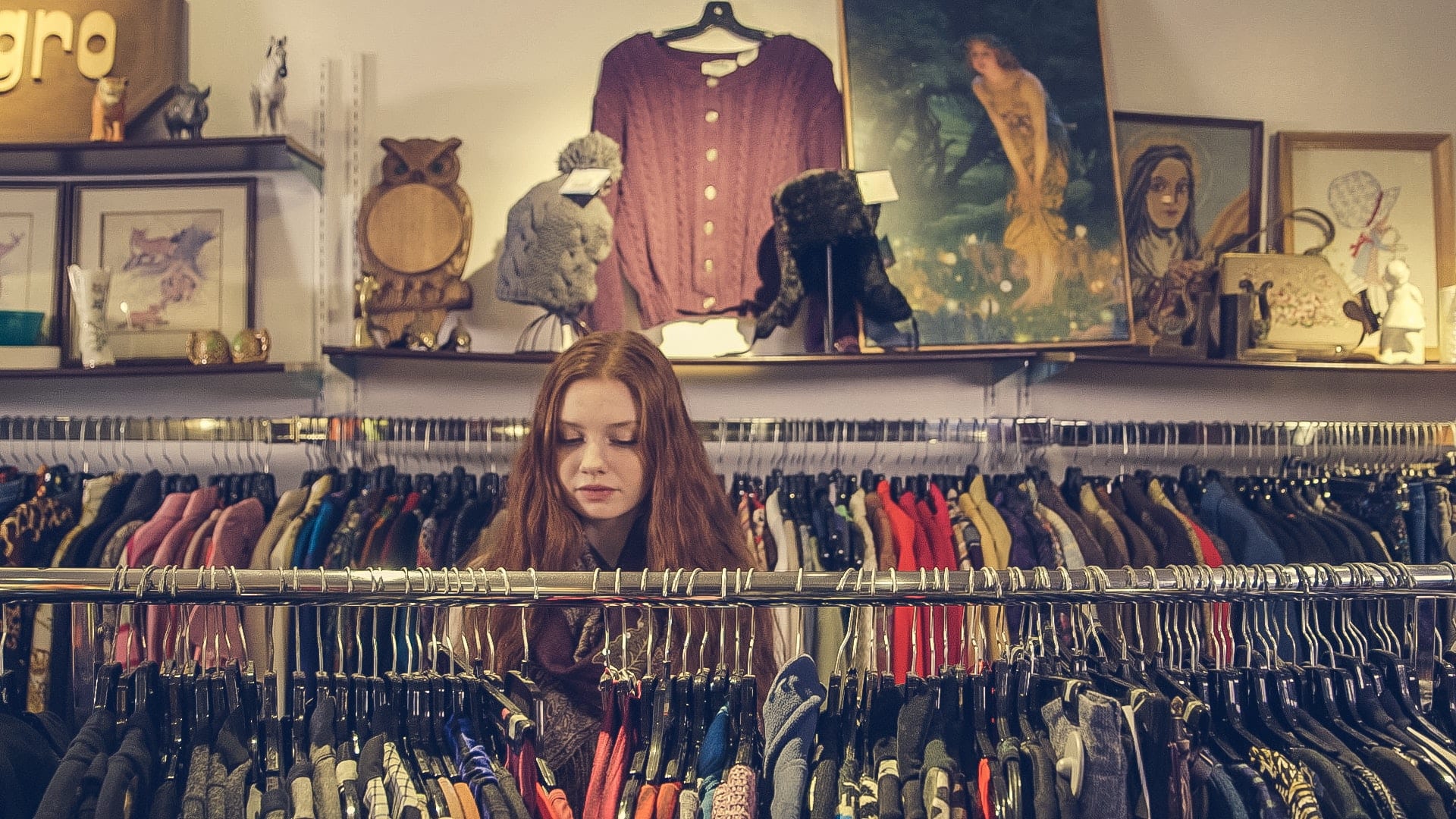 Did you know that the fashion industry emits more carbon than international flights and maritime shipping combined?
Most clothing items end up in the landfill.  If shopping online is your thing, there are so many different online groups, marketplaces, and ways to find second-hand items in your area.  85% of all textiles go to the dump each year, so by buying secondhand clothing, you're preventing it!  Check out ThreadUp, an online secondhand marketplace!
Do you find yourself using a lot of single-use plastics?
Grabbing a coffee? Make sure you bring a reusable cup with you. Some coffee shops even offer a discount for doing so! Bonus!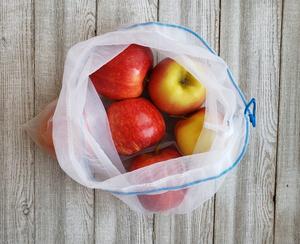 Going grocery shopping? Bring reusable bags – not just for packing up your purchases but for picking up different types of produce!
Take-out containers – a lot of businesses are moving away from plastic/Styrofoam containers and providing paper-based ones. Try to make sure you know what type of container they'll provide.  If you know you're going somewhere to eat and might end up with leftovers, why not leave a reusable container in your car that you can run out to get when you're done eating?
Do you do a lot of travelling?
Going on a flight somewhere? Taking a road trip? Why not donate to programs to off-set the carbon burned?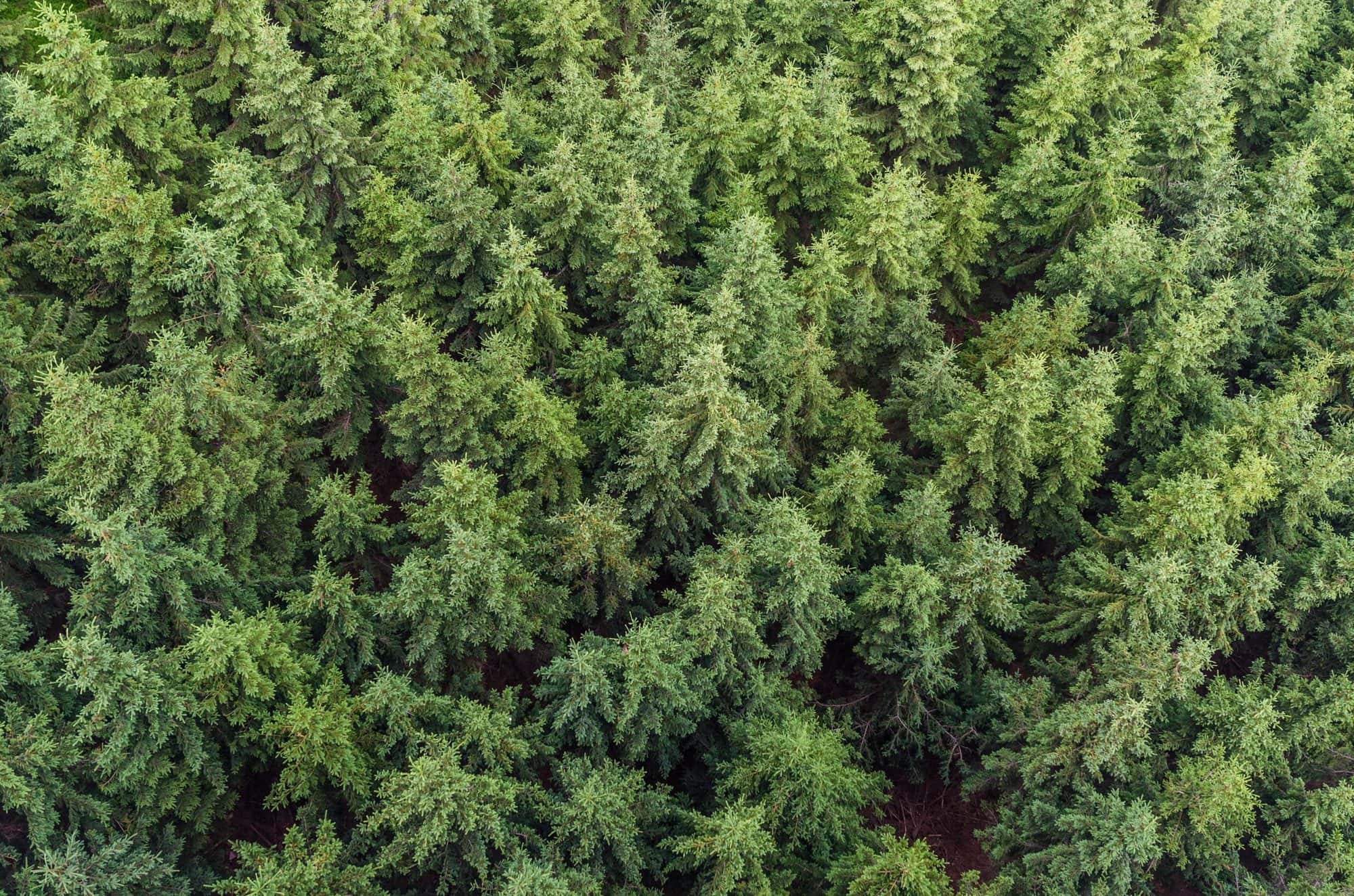 There are a few different websites that have carbon calculators that allow you to see the impact your road trip, flight, or other travel plans have on the planet!
We partner with the non-profit organization Wilderness International to off-set our own carbon footprint!  If you're interested in our partnership with them, you can find out more here.  You can also find more information about our sustainability policy here. 
If you're interested in protecting old-growth forest and offsetting your carbon footprint, you can donate to Wilderness International here or by contacting us.
Do you enjoy spending time watching/visiting wildlife?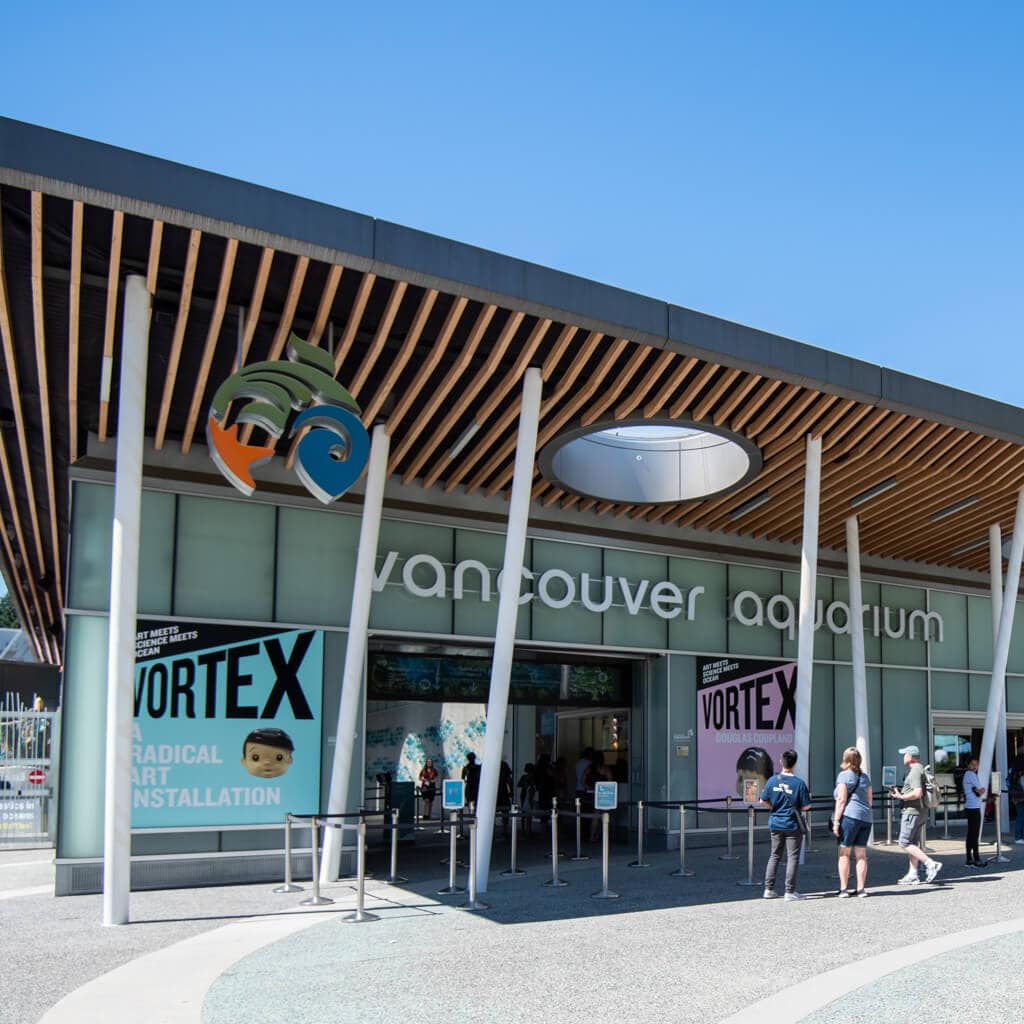 Do research before joining a company or participating in a tour! Make sure they are actively involved in the research and sustainability of the wildlife and land that they're running the tours on.  It should be easy to find on their website as it's something that companies take pride in and want to encourage conversations about.  If you can't find any information on their website, it's a safe assumption that they aren't doing anything to make a difference.
Make sure the animals you are visiting aren't endangered or being kept against their will. Ensure that proper viewing practices are in place.  For example, the Vancouver Aquarium only homes rehabilitated animals that are no longer able to be out in the wild.
Do you eat a lot of meat?
Did you know that even eliminating a little bit of meat in your diet will make a difference?
Animal agriculture is the major cause of global deforestation and is responsible for up to 91 percent of Amazon destruction. Meat and dairy provide only 18% of our calories and 37% of our protein, yet use up 83% of our farmland. If everyone went vegetarian just for one day, the U.S. would save 100 billion gallons of water.  Cutting back is also said to have great health benefits and save you money, so why not give it a shot?
Do you have financial flexibility and want to make a difference?
Donate directly to organizations! There are so many amazing organizations out there that exist to help and protect animals and wildlife.  Some of the donations go to research and sustainability.  Other donations go to protection of habitats and providing the tools and items needed to rescue/save affected animals.  If you have a favourite animal and a few extra dollars, there is definitely an organization that would be thrilled with your donation.
A number of organizations even have incentives to donate – free tickets, adopting and receiving updates on a particular animal, stuffed animals/tshirts, and tons more. Take the time to do research and/or contact local companies in your area to make sure you know exactly where your money is going!  A great Vancouver Island based organization, Marine Education and Research Society, has a "Sponsor A Whale" program.  This sponsorship gives you the option to pick a Humpback Whale and receive information about it, sound clips of Humpback Whales in the area, as well as updates when they are sighted.
A little bit of change can go a long way.  There's no harm in starting out small when it comes to protecting the planet!
Written By:  Brianna England