Posted:
Hiking is a great way to explore your surroundings, but what if you're looking to do something different? There's a lot of breathtaking and lush wildlife all around us, and the best way to discover it is to go out on an adventure. Fortunately, there's no shortage of sights for you to explore — whether you prefer the energy of the ocean, or the adrenaline of the open sky.
Here are a couple of exciting recommendations:
Go whitewater rafting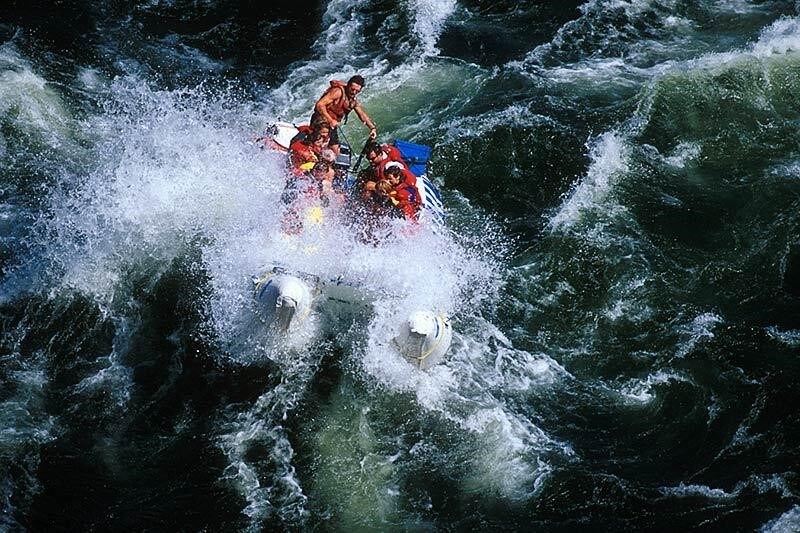 Image credit: British Columbia
Canada is lucky to have some of the most pristine rivers in the world, and British Columbia is no exception. Thompson River is known for its rapid waves and breathtaking views, which is enough to satisfy any adrenaline junkie. You could opt to spend a day at the site if you just can't get enough of the waves, as tour groups also offer raft rides for those who want to relax.
Stay at a ranch
Image credit: Three Bars Ranch
There's nothing quite as rustic and adventurous as a ranch stay. A week at Three Bars Ranch includes horseback riding, a cabin stay, and beer from local breweries. Since the ranch celebrates a communal atmosphere, you're more than welcome to interact with the other guests at the communal lounges. This sense of community combines with picturesque views to create an experience unlike any other outdoor trip.
Surround yourself with ice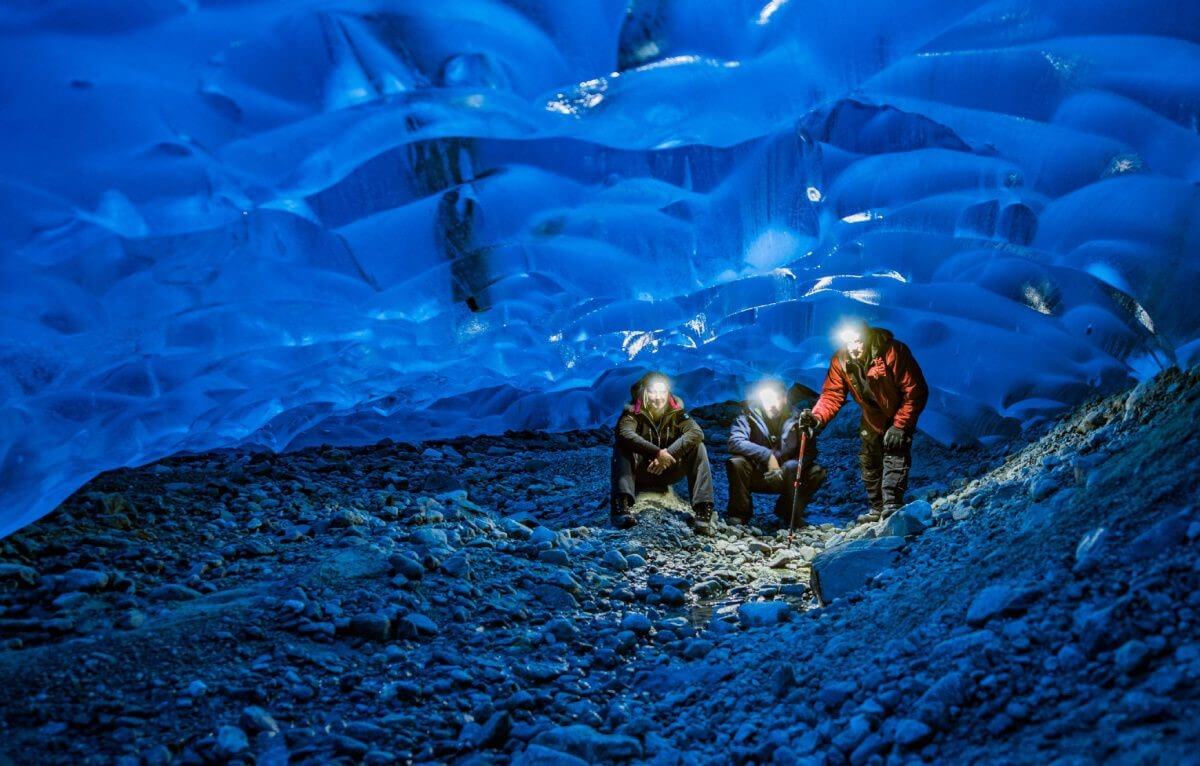 Image credit: The Star
The Pemberton Icecap is one of five ice fields within British Columbia and is a 20-minute helicopter ride away from Whistler. Even if you've gone cave exploring before, walking amidst giant ice formations and bathing yourself in warm blue light will still take your breath away. Tour guides from Head-Line Mountain Holidays note that the path naturally gets a bit slippery at times, so the key is to walk slowly and maintain your balance.
Practice yoga outside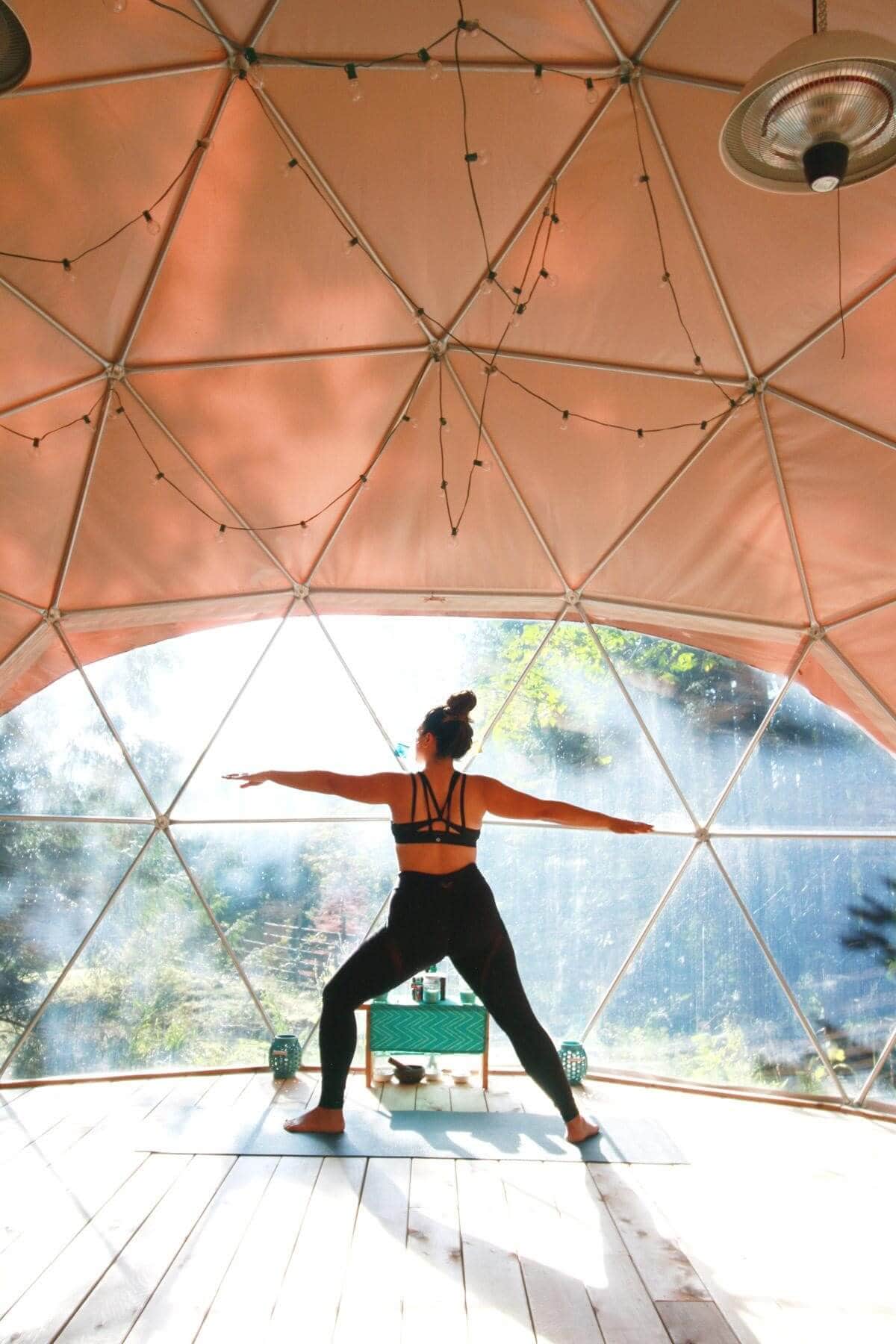 Image credit: Alicia Fashionista
British Columbia is known for its stunning wildlife and laid back culture, so it's no surprise that yoga retreats run aplenty. Wellness writer Jane Adamson notes that yoga is all about cultivating gratitude for yourself and your surroundings, which is why people flock to outdoor yoga retreats as a way to unwind. While they're popular in places like Thailand, you'd be surprised that Canada has its fair share too. For one, retreats at the scenic Bowen Island can last for an entire weekend, making it perfect for a quick recharge.
Pick fresh fruit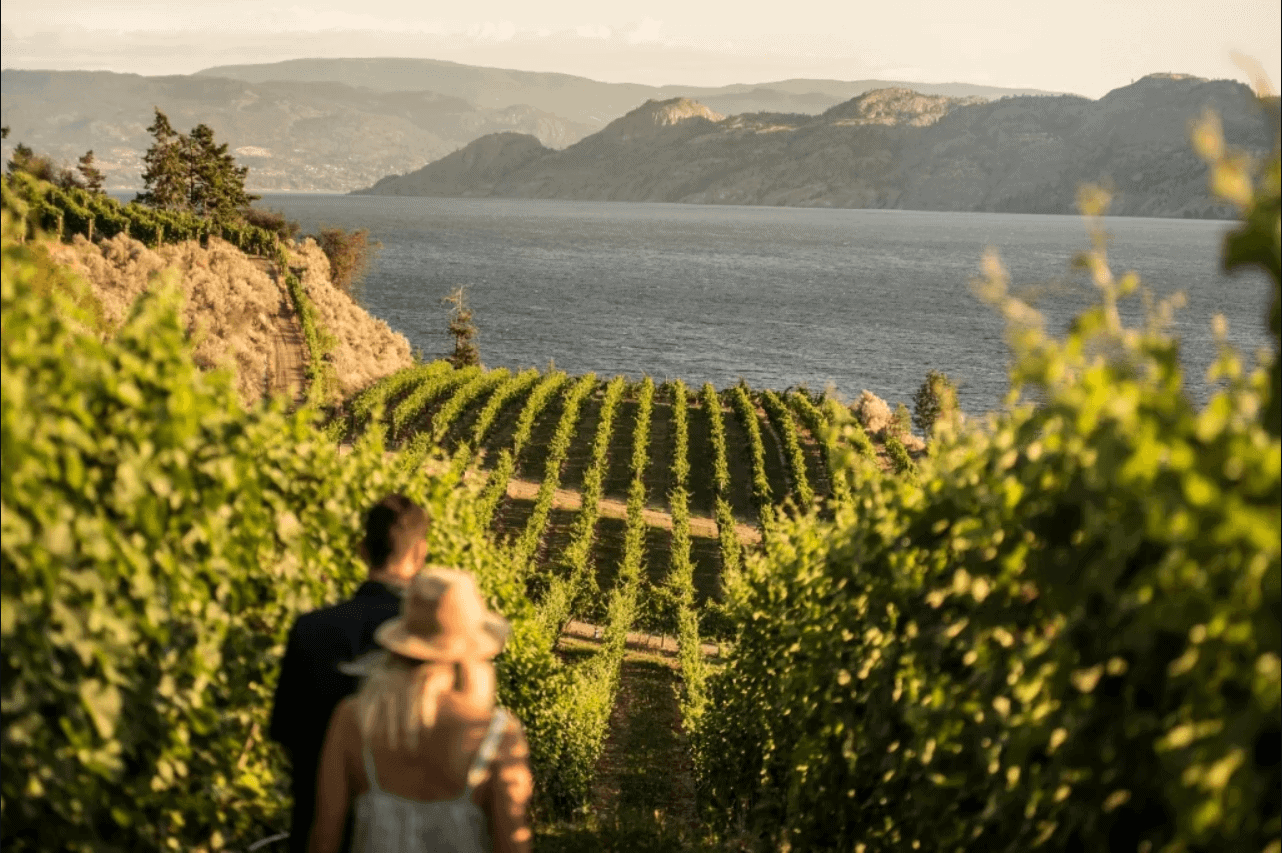 Image credit: HelloBC
Outdoor activities don't have to be strenuous, and this activity in Okanagan proves exactly that. Visit the Okanagan Valley in between mid-April to early October for harvest season, with fresh fruit ready for picking. Harvest times vary, so you might want to plan ahead depending on which fruit you want to pick. Once that's done, make sure to plan your trip about two weeks in advance to ensure that the fruits are at their ripest once you get there.
Hike up a lake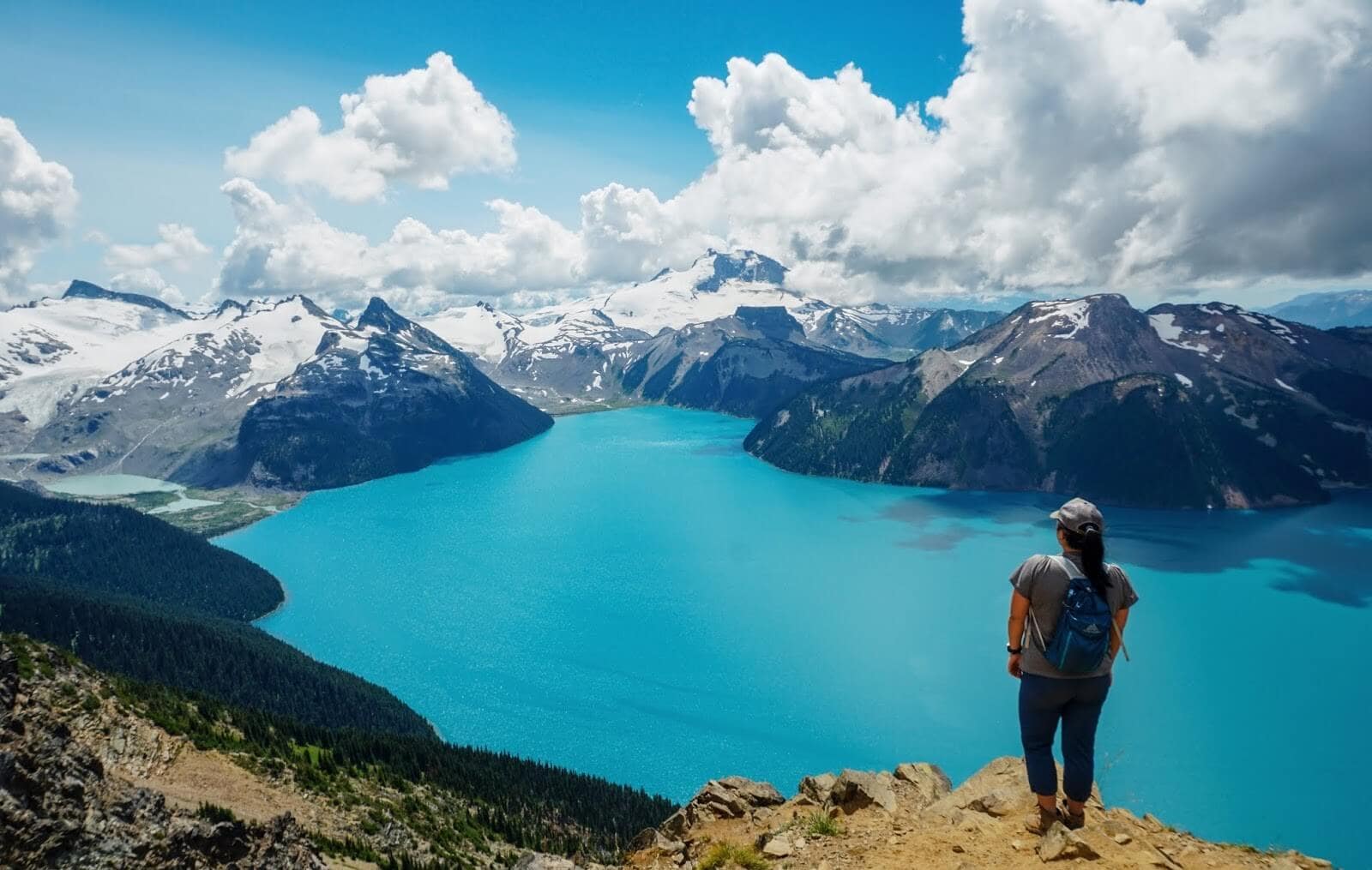 Image credit: Doris the Explorist
You'll need a whole day to hike up Garibaldi Lake, as the round trip will take a total of six hours. The breathtaking view of this glacial lake is enough to make you forget all your tiredness from the hike before. Many visitors even opt to extend their stay and camp near the shore in order to really soak up the view. The nearby Black Tusk hike is also recommended, provided you're not tired yet.
Once you have a destination in mind, the most important step is finding the best experience for you. It's not enough that a destination looks pretty in pictures. As writer Emily Koopman mentioned in our post on sustainable travel, you have to ensure that the attractions and tour companies you join support ethical practices. Whether it's in the treatment of wildlife or maintaining the local surroundings, a truly memorable experience comes from knowing there was no harm done on your trip.
exclusively written for campbellriverwhalewatching.com By Trish Jones