Posted:
Have you found yourself on Vancouver Island after all of the whale watching tours have closed up for the season?  Or are you just looking for new things to do? Have no fear! There are a ton of activities to do on Vancouver Island that will make your adventurous heart happy!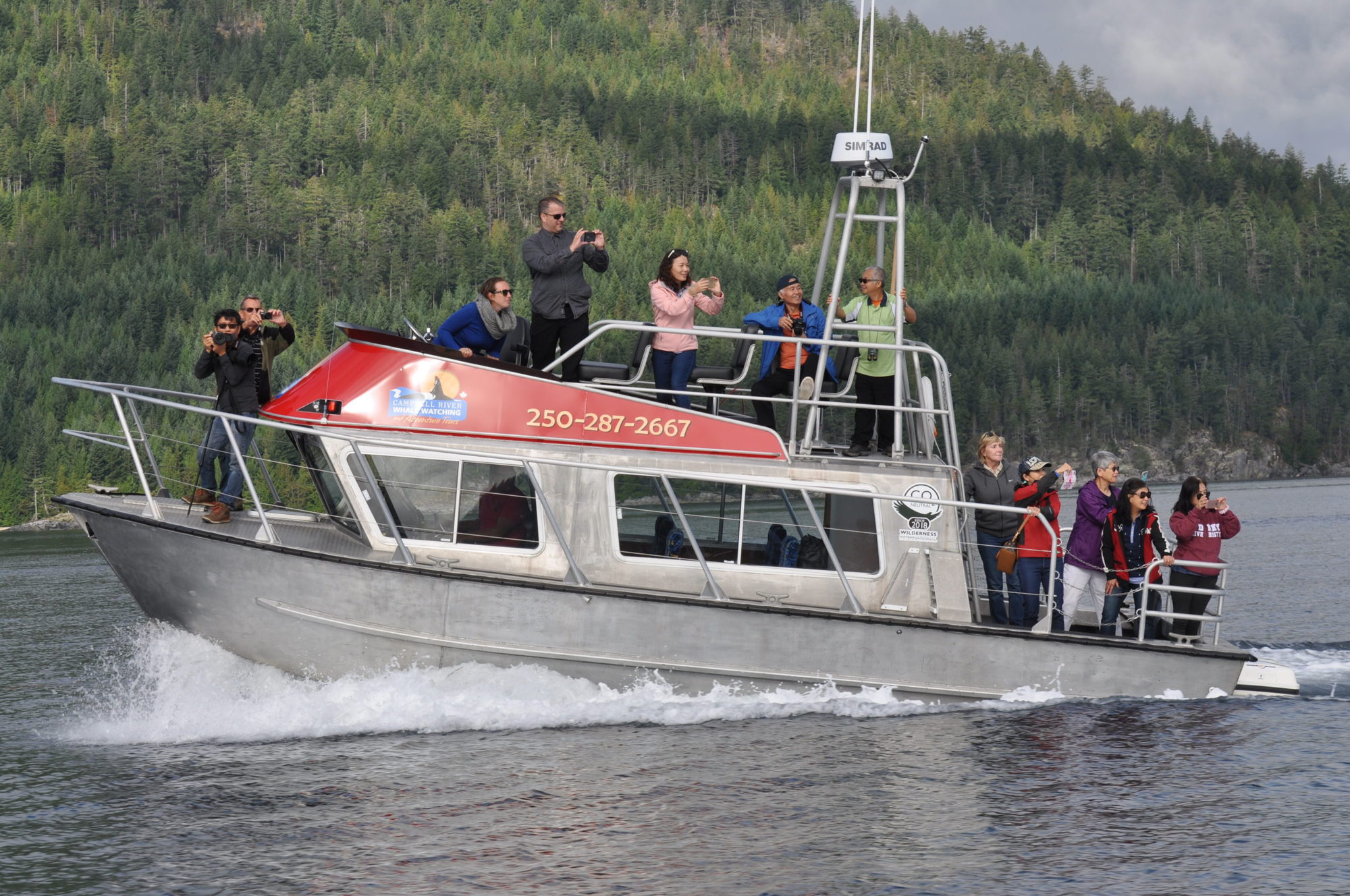 Charter a boat
We are able to run tours year round!  If you're looking for an adventure and the weather is calm, why not contact us to get out on the water?  We have a plethora of wildlife to view and while they can be a bit trickier to spot in the winter, there's also tons of nature to see!
Snow sports at Mt. Washington
Into something a little more hands on?  Why not head up to Mt. Washington and spend a day snowshoeing, skiing, snowboarding, or tubing?  You can rent equipment and there's so much to explore! When you need to warm up and take a break, there are a few different restaurants and pubs to hang out in!
Hiking
If you're not from Canada, you may be shocked to find out that Vancouver Island doesn't normally get much snow!  There are trails and different spots out in the forest that are ready to be explored year round! Make sure you're wearing proper footwear as there are still icy areas! If you're interested in a guided hike to Ripple Rock or Elk Falls, be sure to contact us!
Visit a brewery and distillery
Looking for more of a low-key way to spend an afternoon?  Why not check-out some of the fantastic breweries and distilleries that the island has to offer?  
Storm watching in Tofino
There's nothing quite like a west coast storm.  Check the forecast and head out to Tofino to watch the weather from one of their amazing beaches!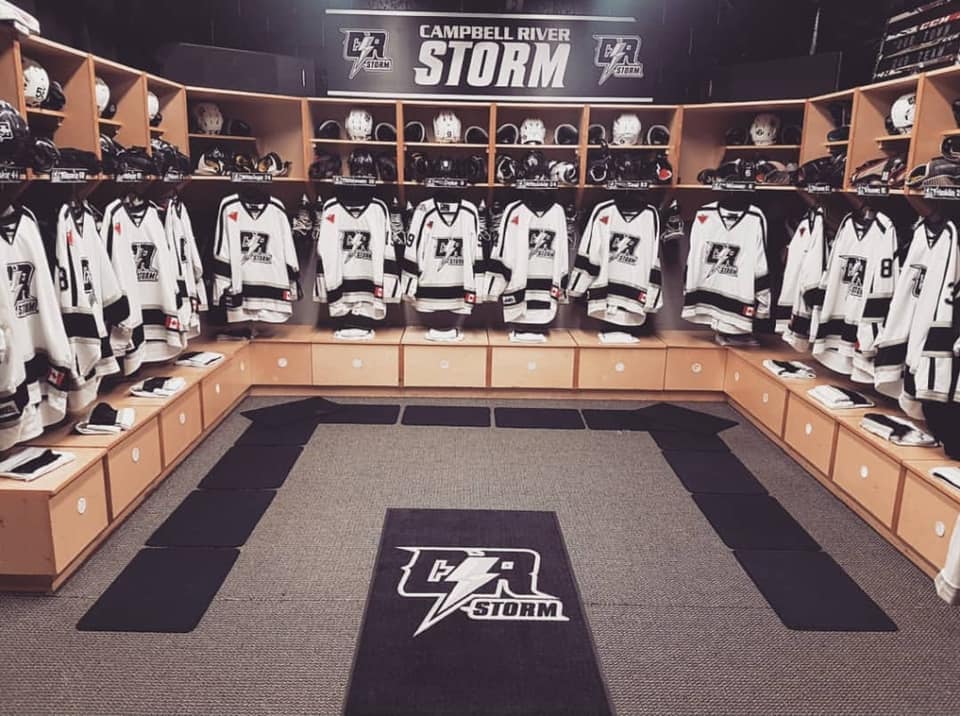 Live hockey game
Hockey is Canada's premier sport.  If you have a free evening and you're looking for some live entertainment, find out if there's a skating rink in your city!  Watch as local teams compete and support the community you're in! 
Written by: Brianna England